Amazing Products, For amazing customers
Look No Further, For Fresh Sudan Kava & K-Tea
If you are like a lot of people who are looking for healthier ways to relax, look no further. Alot of my customers have chronic pain and Red Sudan K-Tea helps with their pain without having to take perscription drugs. Sudan Kava is enjoyed by my customers who just want to relax or as a natural sleep aid. Both Sudan K-Tea & Kava are natural anti-inflammatories, which may potentially lower inflammation in the body.
***Remember to always consult your physician when you start drinking Kratom & Kava so there is no contraindication with other medications you are perscribed or over the counter medication and vitamin or supplements.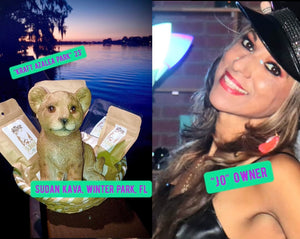 Healing Plant Based Products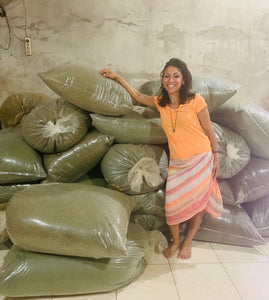 Health & Healing Begins
Going to Pontianak, Indonesia to source my plant based products by myself in West Kalimantan was an adventure of a lifetime. Knowing I can use my experience and knowledge in Personalized Medicine to help others surpassed my expectations.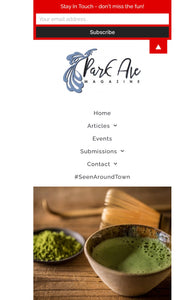 Sudan Kava & Park Ave. Magazine
https://parkavemagazine.com/sudan-kava/
Fight Coronavirus with Kratom
White Indo Kratom

Regular price

from $10.00

Super Green Malay

Regular price

from $10.00

White Maeng Da Kratom

Regular price

from $10.00